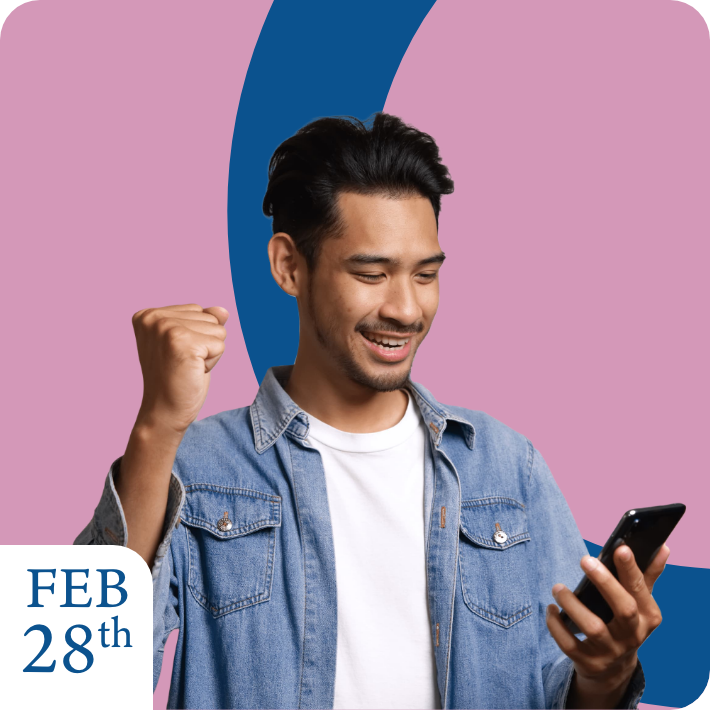 Beyond the ICHRA – The Next Wave is HERE
In this webinar we'll open your eyes to a whole new benefits world. We'll show how benefits brokers can set themselves apart from the pack by delivering "Beyond the ICHRA".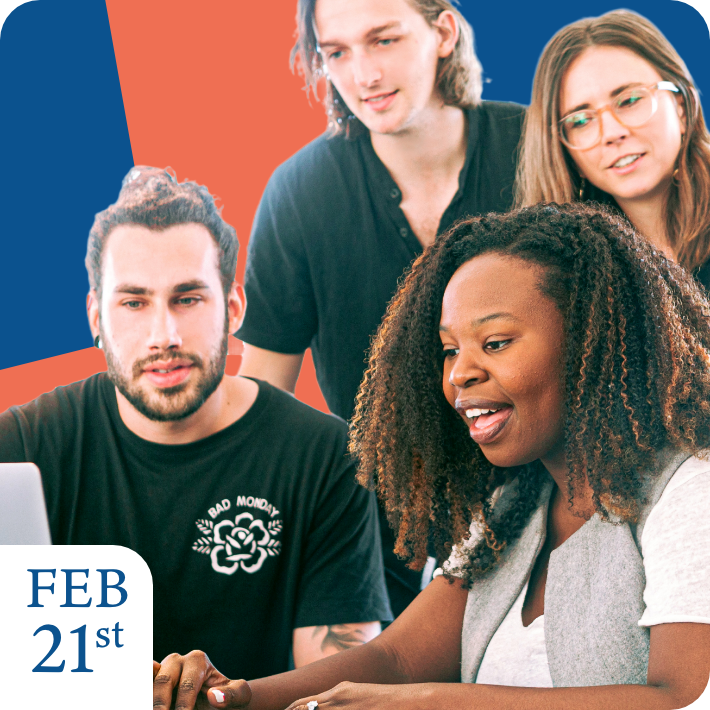 ICHRA's – Avoiding costly gotcha's that can undermine your business
What is the difference between delivering ICRHA Administration at $0 PEPM vs. $5 PEPM vs $20 PEPM? With all the noise in the broker community about ICRHA's, learn how to develop a great strategy.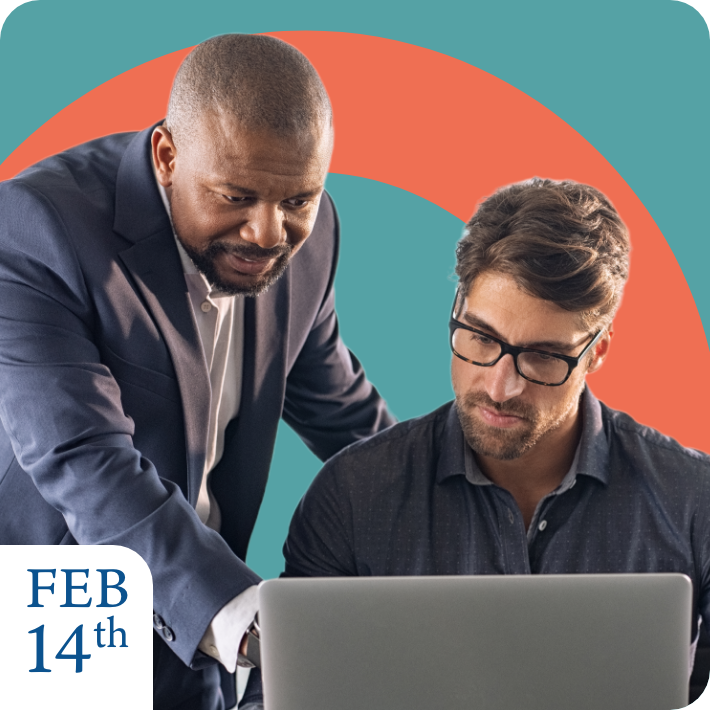 Leveraging ICHRA's to get the first quarter BOR
Are you looking to grow your business in 2023? Then why not start now. In this webinar we will show you how to get the First Quarter "Broker of Record" using ICHRA.